Atlanta Sleep Dentistry
Anyone – no matter what their situation – can have the dental care they want and need. David Kurtzman, DDS specializes in sleep/sedation dentistry and provides full service dental care including general dentistry, implants, restorative dentistry, oral and periodontal surgery, and cosmetic dentistry for patients with special needs.
Through the use of general anesthesia (fully asleep) in the safety of the Hospital Operating Room, Dr. Kurtzman provides personalized, painless dental treatment for the following types of special needs patients: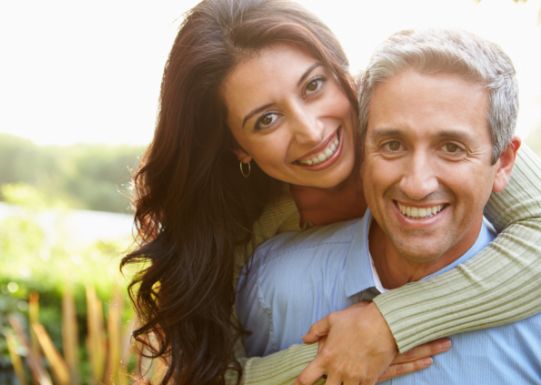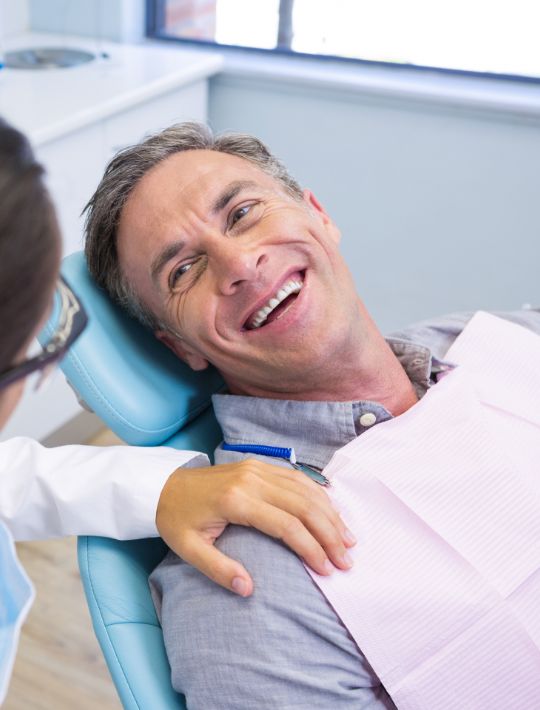 Dental Care
Under General Anesthesia
Dr. Kurtzman practices Atlanta sleep dentistry and treats patients in his office as well as in a hospital setting. Procedures requiring intravenous sedation or general anesthesia are performed in operating rooms especially equipped for dentistry at Wellstar Windy Hill and Kennestone Hospitals in Marietta. In the hospital setting, Dr. Kurtzman is assisted by a trained anesthesiologist as well as surgical nurses. 
Dr. Kurtzman has been practicing dentistry in Georgia and providing dental care in the safety of the hospital operating room for over thirty (30) years. He has worked hard to create a practice that provides a safe and soothing environment for patients who need special care / sleep dental treatment.
Dr. Kurtzman accepts referrals from other dentists who may not have the time or practice structure to effectively and efficiently treat special care patients.
Georgia Sedation Dentist
If you are looking for the Georgia sleep/sedation dentist you can trust to provide excellent treatment for yourself, a family member or for a special patient in your practice, please call or email our Georgia Sedation Dentist to schedule your consultation appointment. Dr. Kurtzman and his team look forward to hearing from you.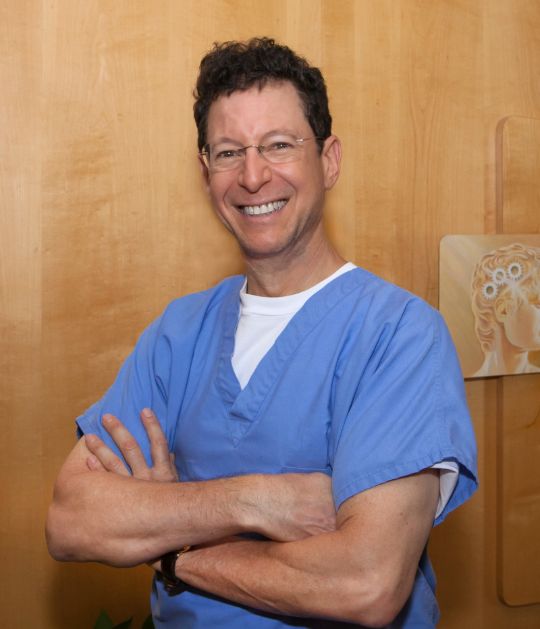 Our Patient Reviews
David Kurtzman D.S.S.
Based on 16 Google reviews
Dr. Kurtzman was professional and friendly as he and his staff always are. He explained everything clearly and provided steps for me to follow through. I have been seeing Dr. K for over 20 years and would not go to anyone else.

Andrea T.
They work with you to find an appointment time that's convenient. They send timely reminders. You're welcomed and any needs are met. Dr. Kurtzman explain what the plan/procedure is for the appointment. He explains what he's doing and answers questions. He discusses next steps or followup. He never makes you feel you're asking dumb questions or rushing him. Wouldn't go anywhere else!

Valerie M.
Dr. Kurtzman is the best!!! He made my root canal virtually pain free! He is so friendly and explained everything throughout the procedure. Highly recommend!!!

Kelli B.
Having recently moved to Marietta we were most concerned about leaving our medical professionals behind. Dr. Kurtzman and his team quickly allayed all our concerns. From simple cleaning to complex implant procedures they made it all seem effortless. Loved the atmosphere of the office and the people were truly cheerful and friendly and skillful.

Chris L.
I came to see Dr. K to fix a filling done by another provider. The filling had caused pain ever since it was done eight months prior and the other provider was unable to figure out why even after two follow-up visits. Dr. K determined that the filling was loose and replaced it. The replacement process was almost spa-like thanks to the relaxing gas and deft skills of Dr. K. Now, this filling fits perfectly and I can chew on that side of my mouth for the first time in eight months. Thank You, Dr. K!

Cristal C.
I have been a patient of Dr. David Kurtzman for years, even before he opened his current office in Kennesaw. He and his dental hygienists provide professional and friendly service. Dr. Kurtzman is the best!

Bill C.
Great dentist and oral hygenist Laurie. Visits are almost fun. Have been going to Dr K for over 30 yrs. Where one dentist told him many years ago it was not worth trying to save my teeth Dr K ignored, worked with me, and I still have my teeth.

Sharon B.
Hello all, Zanifer's family are all pleased with the care and results of her last visit. I am even more happy to receive confirmation that we are doing a very good job in maintaining her oral hygiene. My wife, even with her medical condition acknowledges the kindness from each of you. Thanks again and a Very Happy Mothers day to all the Mommy's. Kris

Zanifer K.
Opening Hours
Mo, We, Th, Fr 9:00 AM - 4:00 PM
Tuesday 9:00 AM - 5:00 PM
Address
611 Campbell Hill St NW, #101
Marietta, GA 30060